Success Stories
People like your services!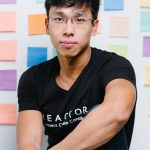 Fantastic service and quality, and I'd recommend them anytime! Met them at an event last week, and they produced my orders just a few days later
Good service and very reasonable. fast, efficient and customer-friendly.. Thanks Printniu..
Great, friendly service by Ivan Soh, the person behind PrintNiu, thank you so much for going the extra miles!
Very satisfied with the quality of my name card from printniu!!
JOSFASHION namecard & sticker printed from PrintNiu. Friendly owner
Super love the quality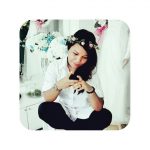 Good service and very reasonable. fast, efficient and customer-friendly.. Thanks Printniu..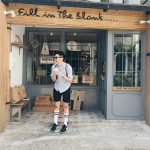 Good price, fast & reliable. Excellent service from Mr.Ivan. Looking forward for further collaboration.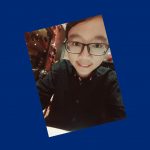 Reasonable Price, Fast Printing, Fast Delivery, Good Service Thumbs Up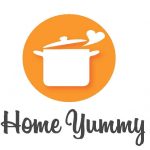 Excellent service, high quality and affordable. Truly a recommendable service for any business. Thanks PrintNiu, look forward to our next order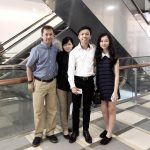 Quality printing at affordable rates, quick delivery too. Thumbs up bro.
Excellent printing quality and affordable price! Very satisfied with the name cards
PrintNiu provides the most reasonable price and greatest quality products and service in town. Thank you Mr. Ivan!
Good service at reasonable price
Good quality and comfortable to wear.
谢谢你们的帮忙,我们的club对你们的复印技术很满意,它也很吸引很多人,真的谢谢你们
Prices are very cheap,affordable, thats even for a student like me.Very nice service, friendly and punctuate.nothing much more to say, i mean, i encourages whoever interested to compare printniu with other printing company, thenm youll know how good is it.yeap, good luck printniu, thanks for my namecards and banners.hope to work with you guys again.
Reasonable Price, Fast Printing, Fast Delivery, Good Service. Thumbs Up !
Reasonable price and fast delivery. Keep it up!!!
Thanks to PrintNiu completing my name cards within only 2 days. I will recommend to all of my friends. Really enjoy buying from them
The printing quality by PrintNiu is excellent, it meet my budget and expectation. I will place the order again when name card out of stock.
Nice service and good quality card material…

Price also cheaper! Will purchase again.

Love it!
I represent the whole team recommend PrintNiu as a printer for name card for both good service and quality to meet our expectation and low budget. 5 Stars*****
 Proudly present works we have done
We turn their ideas into reality
This is a brilliant idea that VBest used die cut hexagon shaped foam board for their decoration for their 7th branch!
Good jobs people!
Looking for new place for a drink with friends during weekend nights? Check out Virgin & Throne which located at TTDI, PJ. Do not worry if you cannot finish a whole bottle of whisky with friends. Use their custody cards to keep it first until the next time you are back and have it again!
Just in 2 days, we have helped AIO to get their banner done. We are doing different kind of printing including banner. Just tell us the size and send us the design, we will get your banner done within one week or less. If you have no clue with the size and design, just email or call us. We are willing to help! No any fees will be charged!